Michal Naiman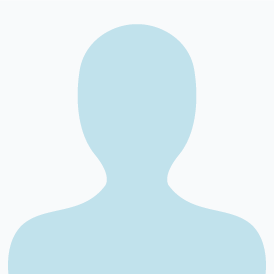 Profile picture visible only to registered users
Michal Naiman
Czech Republic
Audience
IT Concepts

IT Infrastructure
Description
Skilled senior manager and business/technology consultant. Strong IT services delivery, consulting and business development experience. Used to function in organisation positions to maximise company synergies, including company operations management, delivery, presales and sales, resources management. Start-up minded, preferring hands on involvement in assignments, requiring highly professional teamwork.
Training Portfolio
| Topic | Level | Language |
| --- | --- | --- |
| IT Concepts | Advanced | Czech |
| IT Infrastructure | Advanced | English |
Get in contact
In order to send a message, please login first.
Login
Liability Disclaimer
SecureHospitals.eu and its consortium members shall not be liable to you or any other user for any direct, indirect or incidental damage derived from the use of this platform, or any loss of data, opportunities, reputation, or profits derive from the use of this service. Registered Providers are responsible for the veracity of the information provided in platform.